Private Art Lesson(s) in your Home.
Take Your Art to the Next Level


Call, Text, or Email Judy to discuss


905-713-7953 judyhoran2@hotmail.com

Private Art Sessions are tailored to your needs and do not have a pre-determined format.
Tell me what you want to achieve and we will work towards that goal
A class of 1 or 12, 1 session or 10. You choose !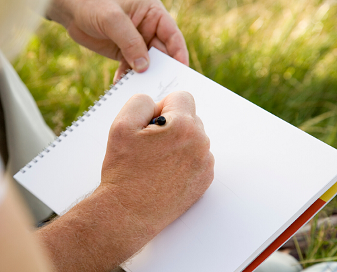 Drawing: proportioning, perspective
(perceived or specific), etc.

Pen & Ink: different techniques


Watercolour Painting: techniques, gouache

Acrylic Painting: Step-by-Step instruction
or personal coaching

Understanding colour & Colour mixing

Extreme Colouring: take your colouring up a notch

Individual Coaching, or a small group

Consultations

Portfolio Organization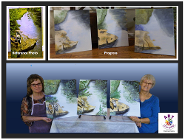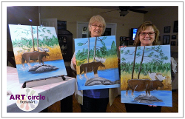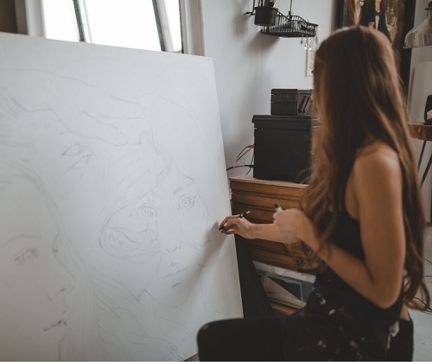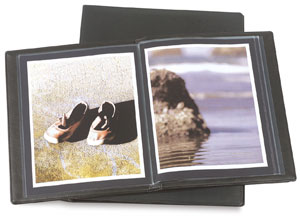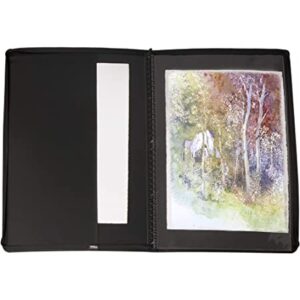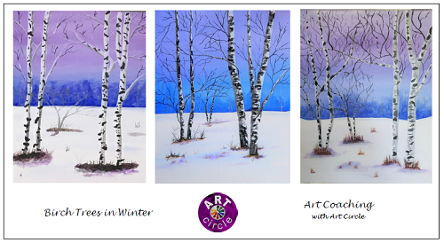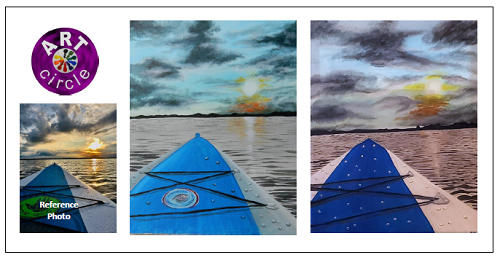 © Copyright ArtCircle-SocialArt